Unleashing the Power of Collaboration
AirFabric™ by Insyab:
Broadband ultra-low latency wireless connectivity allowing robots, drones, and humans to effectively collaborate.
The world's first fully autonomous Mobile Ad-Hoc Networking (MANET) technology offering the most advanced, highly scalable, & ultra-low latency connectivity solution on the market.
Insyab's AirFabric
™
 offers a seamless connectivity layer that allows drones, terrestrial robots, and human agents to effectively cooperate in executing a common task.  The most notable application for AirFabric™ today is in team-based imaging, mapping, and scanning missions.
AirFabric™ is built using a patented and field-proven technology. It is designed to cater for use cases where real-time flow of information matters! AirFabric™ has applications into Law Enforcement, Disaster Relief, Emergency Response, Crowd Surveillance, Oil Exploration, Augmented & Virtual Reality, and much more!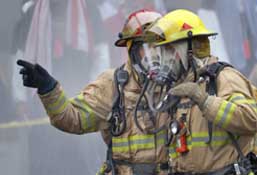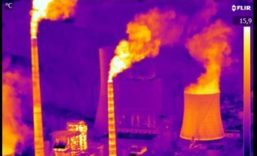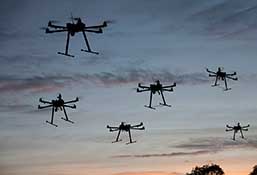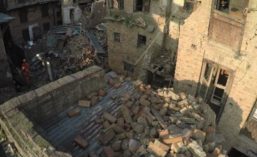 Contact Us to Learn More about how we can work together!