Insyab is currently operating out of the KAUST Research & Technology Park, at the shores of the magnificent Red Sea.
Joining our team, you will enjoy a "work-live-play" environment featuring a multi-national community with more than 100 nationalities.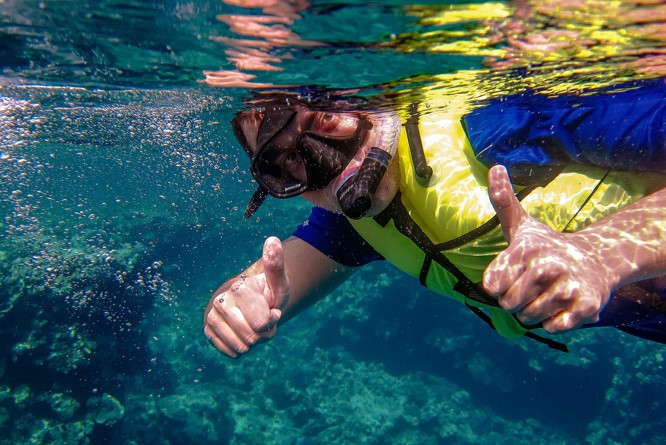 Get Challenged !
We are always eager to hear from talented people …. drop us a line!