Your Problem Solving Partner
We thrive at the crossroads of automation, analytics, and connectivity.
Specialized in the full-stack development of innovative solutions for complex problems.
Clients share with us their challenges, pain points, aspirations, and our job is ideate, envision, propose, and engineer solutions.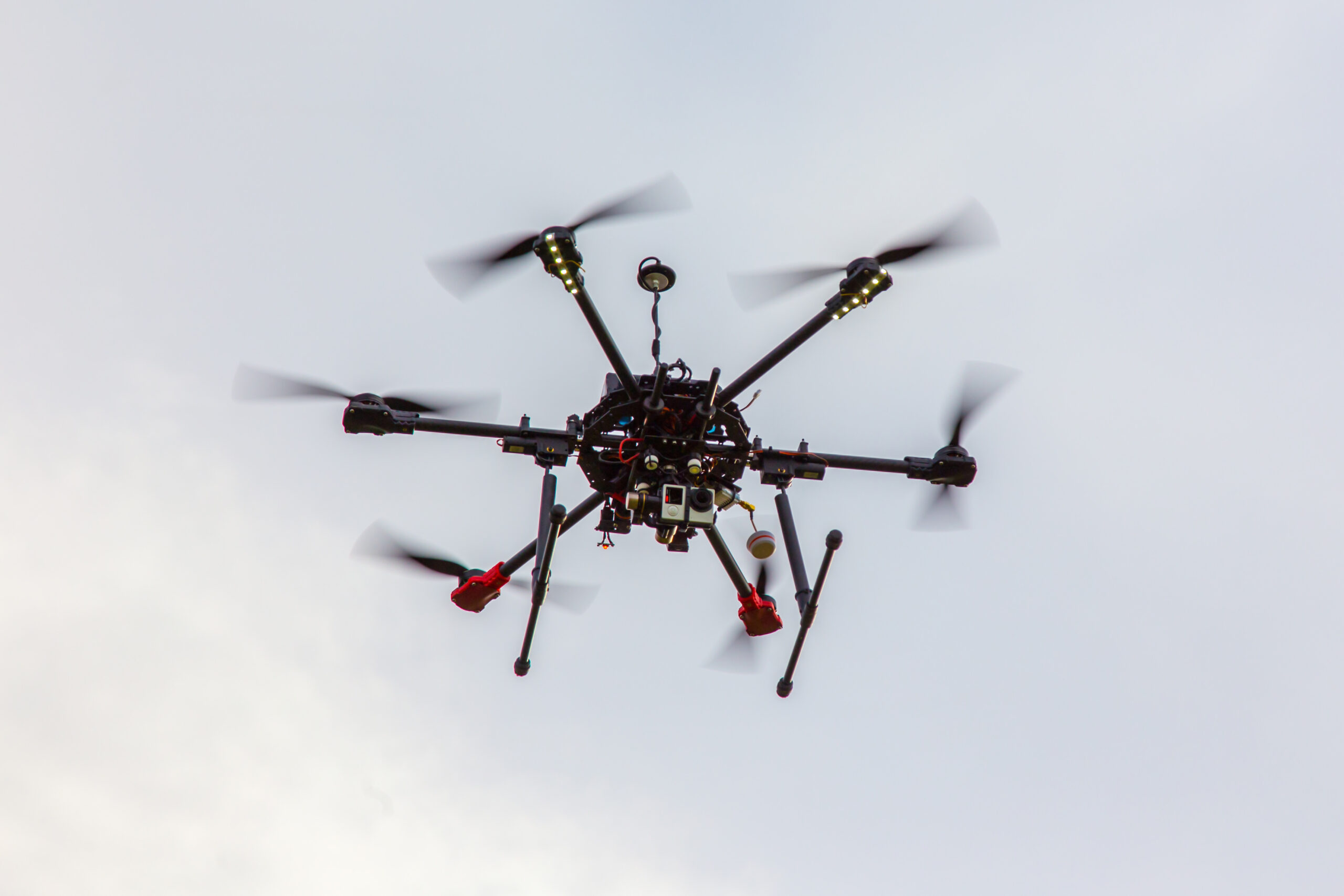 Industries we understand quite well,
where we have compiled a good amount of experience, and which our team members hail from, include:
01.
Geo-exploration and drilling
02.
Tactical operations and security
03.
Autonomous mobility systems

Design and development of a massive wireless sensor network system, accommodating 100K+ sensor, for use in geo-exploration operations. Delivered to a landmark multinational energy company.

Development of a compact software-defined video communications radio platform aimed at improving situational awareness of security and public safety crews.

Development of a real-time path planning software for a fleet of semi-autonomous vehicles in geo-physical data acquisition operations. Demonstrated the potential of more than 30% reduction in costs.

Built a prototype of a smart palm tree "wearable" device, aimed at early detection of infestation. The device hosts low-complexity yet robust machine inference capable of boosting detection performance by 5-fold.

Developed software that crunches millions of drilling data records, empowering users with the ability to attain actionable insights including the ability to predict failures. Currently in use by some of the most prominent oilfield service majors.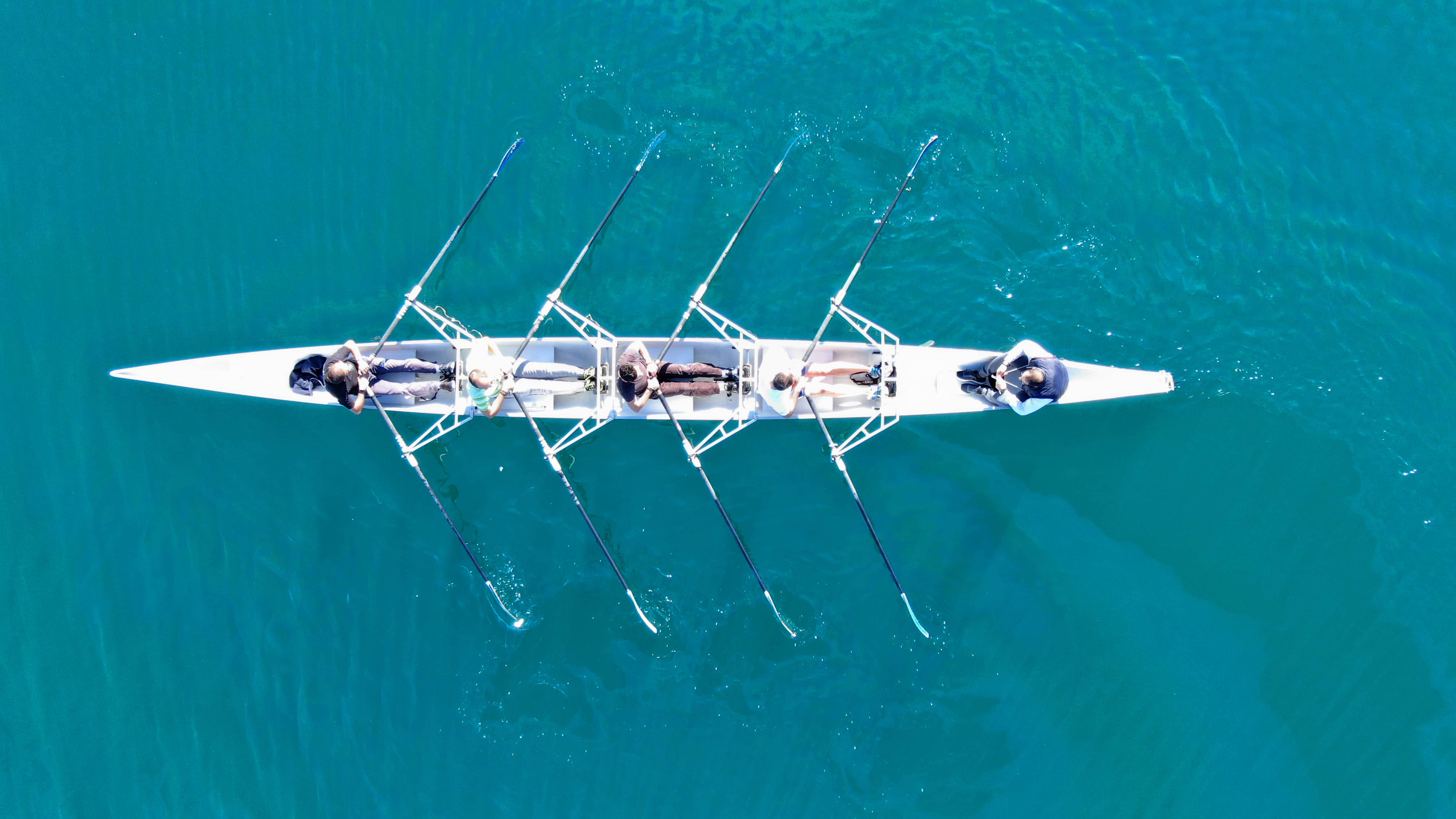 We are a close-knit group of people with strong backgrounds in telecommunications, computing, and analytics. Half of our team members have Ph.D. degrees and the rest have M.S. degrees. We have gained our experience working for companies like Intel, Emerson, Siemens, and Halliburton.
3206, Jumeirah Bay 2 (X2), JLT, Dubai, UAE
+971 4 874 7451
L1-104, 278 Amman University St., Salt City – Jordan
+962 79 555 8008